Kitchen
The kitchen in the tent is fully equipped and Chef Charles is available for an extra 1,500/- per day. A housegirl is included in the price. We are self catering but there is a large supermarket only 15 minutes away. Here you can buy almost anything you would expect to find in any well stocked European market. Fresh fruit and vegetables and fish is delivered daily to the door if required.
Shopping
We have a third party shopping service that can do all your shopping and delivers to the house. This is great if you are arriving by air at odd times or just wish to have it all done for you. They charge 3,000/- ($30) for the service. You can pay for all when you arrive. If you wish to use it just check our Shopping List.
Just click on this link and choose from the form what you want and the rest will be done for you.
The chef can prepare..... Sample menu. Please see ingredients needed for the following dishes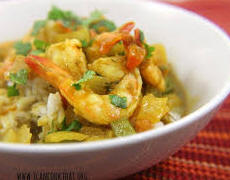 Prawns in coconut sauce with rice......
Prawns, tomatoes, butter, olive oil, coconut cream, fresh coriander, garlic, red chillies, tumeric powder, brown sugar, salt, rice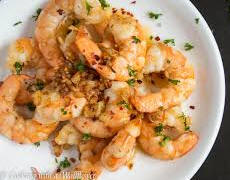 Garlic prawns......
Prawns lots of garlic, black pepper freshly ground, limes, butter olive oil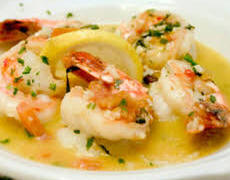 Prawns in white wine sauce......
Prawns, garlic, chillies, slat black pepper, white wine and parsley, butter, olive oil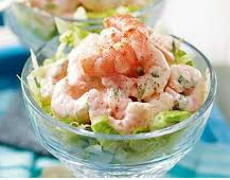 Prawn cocktail......
small prawns, salad or cabbage, tomatoe ketchup, eggs, salt, black pepper, olive oil, parsley, shot of whiskey, fresh and firm avocado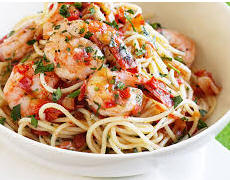 Prawn spaghetti.....
Prawns, spaghetti, olive oil, butter, garlic, salt , brown sugar, fresh tomatoes, white wine, vodka, parsley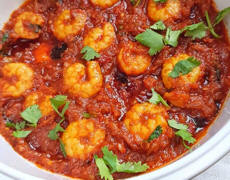 Prawn masala…….
Prawns, Cinamon sticks, fennel seed, cardamon seeds, onions, green chillies,curry leaves, cloves, fresh ginger, garlic, chillie powder,coriander piowder, tumeric, garam masala, black pepper, tomatoes, coconut oil, rice, fresh coriander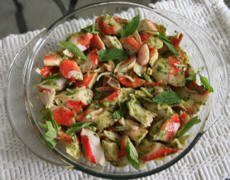 Crab salad with avocado and mango......
Crabs, ginger, limes, salt, olive oil, firm avocado and apple magoe, fresh salad, , eggs, tomatoe ketchup, parsley, shot of whiskey, black pepper,red chillies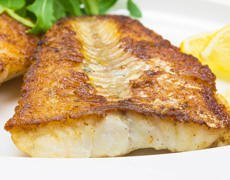 Fish fillet......
White fish, flour, oil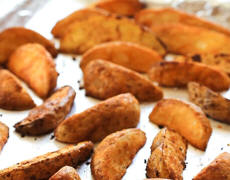 with oven baked potato wedges......
Potaoes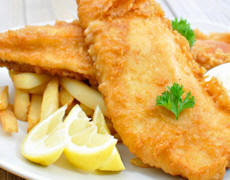 Fish in beer batter......
White fish flour, beer, salt, black pepper, parsley, oil, potatoes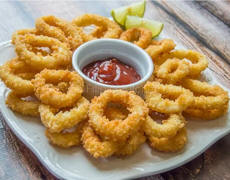 Calamari rings in beer batter......
Calamari, eggs, bread crumbs, oil, salt, pepper
Plus * Please note Pork Adobo needs one days notice. Fabulous dish. Steamed fish fillet with capers and butter sauce...... Chicken Adobo.....From an ancient Portugeese recipe, a classic. Plus a host of other vegetarian of meat dishes. Just let us know how we can assist you further and it will be done. If you require any advice on day trips, safari or restaurant bookings we are here to help.